When making one of life's biggest decisions, be sure to hire the best!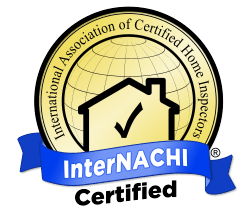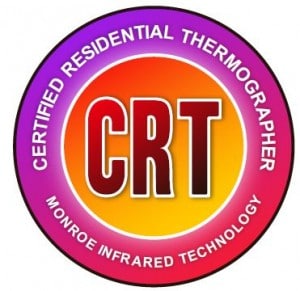 Welcome to Basements and Above Home Inspections. My name is Steve Bossard, InterNACHI Member, and NYS Licensed Home Inspector. I bring years of experience and the best training in the industry to each and every home inspection.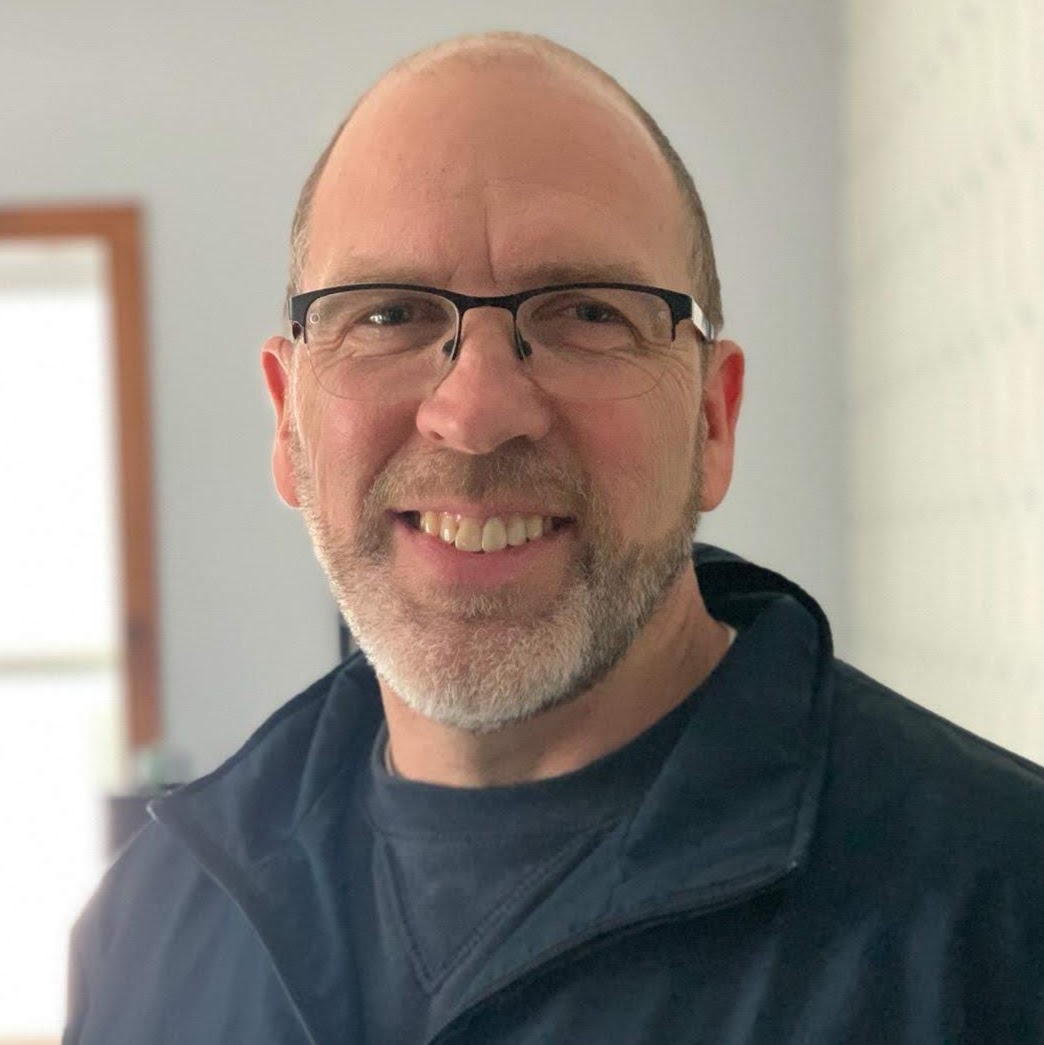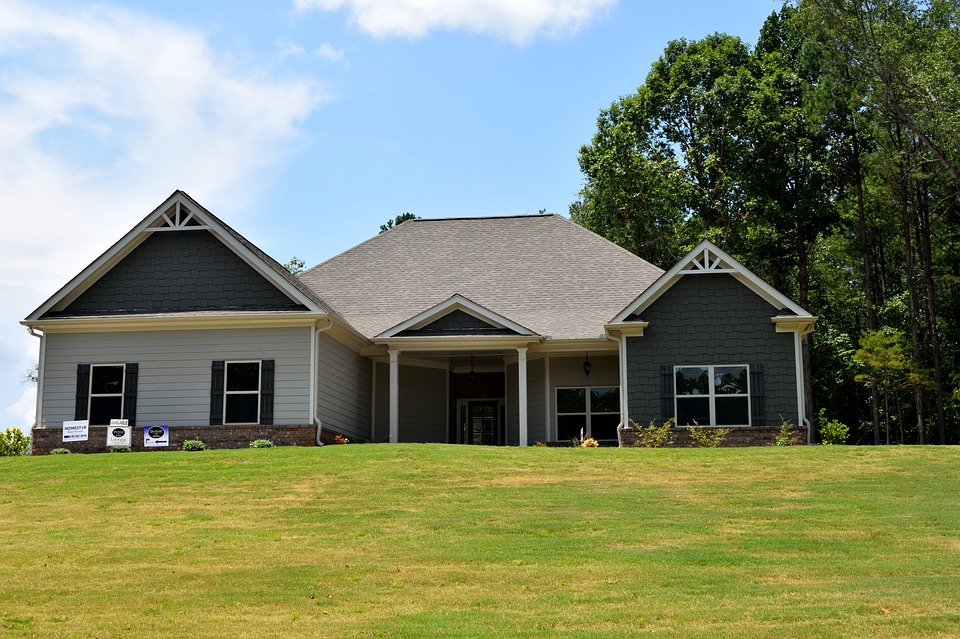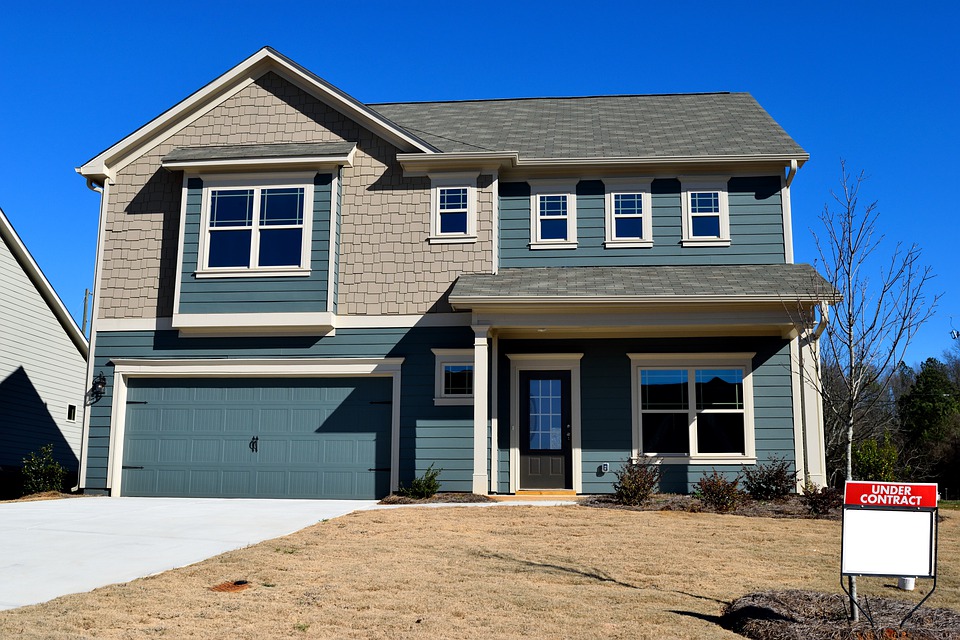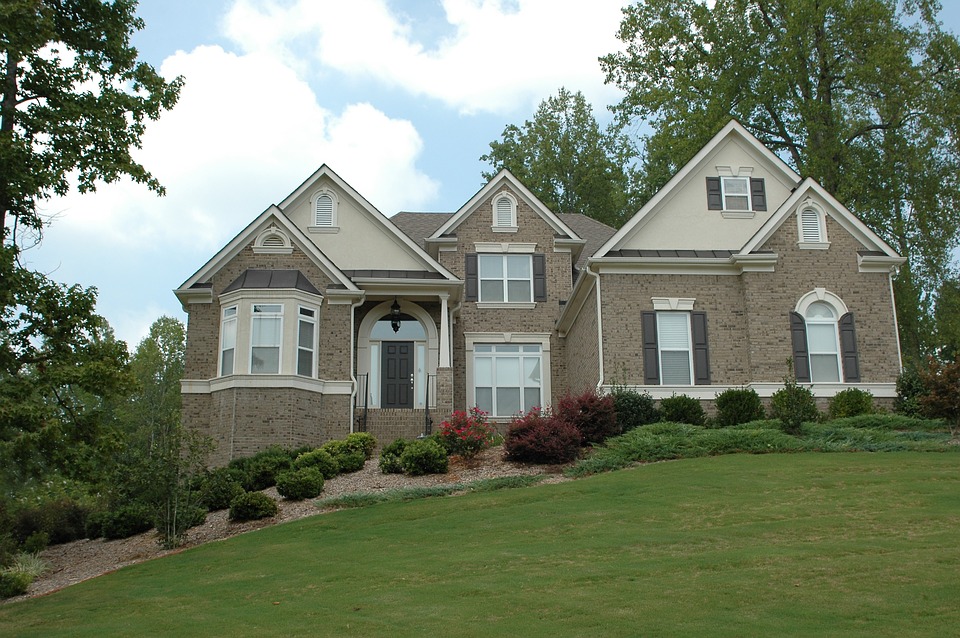 When it comes to experience, mine is hard to beat. I am InterNACHI Certified, and I have spent much of my time in life learning to "speak house". My Professional Experience started as a small boy working with the family excavation business. I learned about the many types of foundations, excavation, and problems associated with construction underground. Then as a young man, I served my country as a Combat Engineer with the 82nd Airborne Div. (Yes I did jump out of perfectly good airplanes into complete darkness)
After serving our country I knew my passion was the construction industry. I started out as a carpenters helper, quickly moving up to a full-fledged carpenter. I then started a small remodeling business that slowly turned into a remodeling, new home building, modular home, log home construction and general contractor business. After many years as a business owner my knowledge of construction led me into the construction management field. I was a construction manager for a new home building company and latter a remodeling company. I've worked with and supervised all the tradesman that are involved with building a home. I know when thing are done right and when thing are done wrong. It then seemed like the natural progression, I finally had the training and knowledge to be a good home inspector.
I work hard for my clients, and I bring every bit of my experience, training, and work ethic to each and every home inspection I perform.
I've been a New York State Licensed home inspector since 2010 License # 16000048041. With my past construction experience my objective is to preform a professional inspection for the buyers, sellers and realtors. I am also certified through InterNACHI – the world's largest home inspector association.
Location
107 River St.
Cortland NY 13045